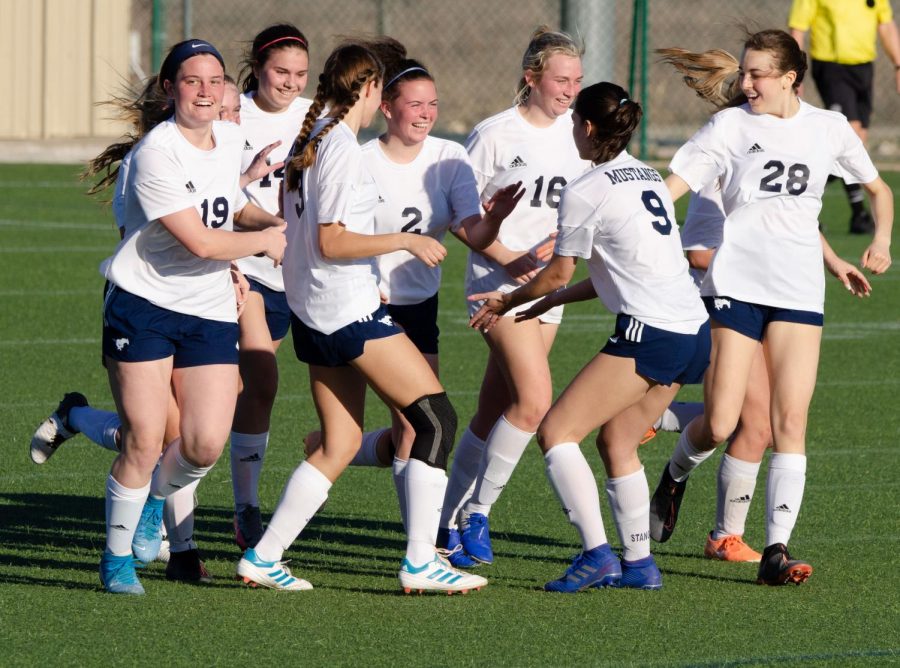 The Lady Mustangs finish their season in the Area Round of Playoffs.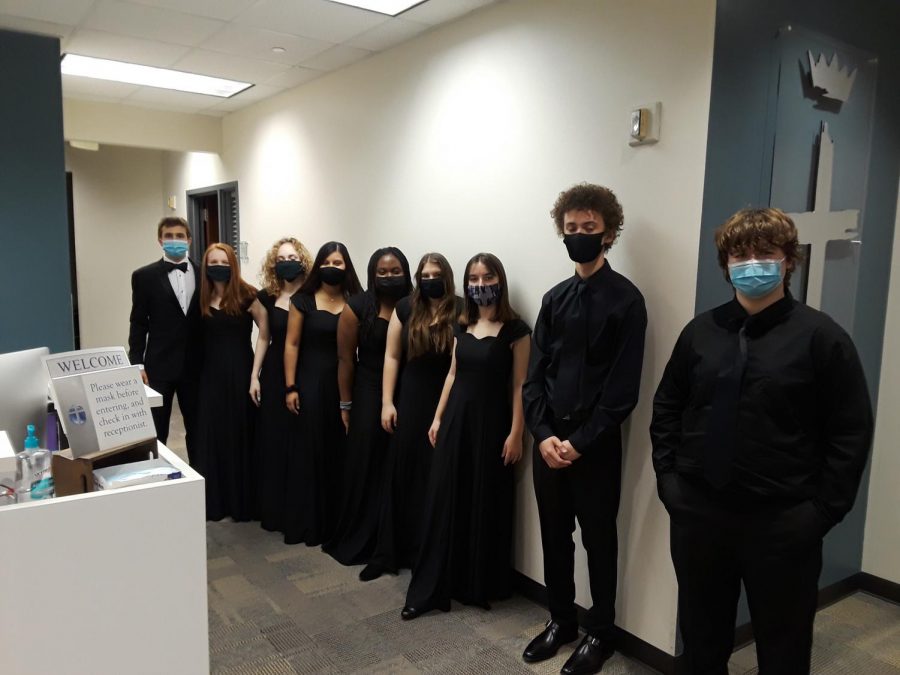 MCA Choir heads to Prestonwood Baptist Church for an All-Region Choir Concert.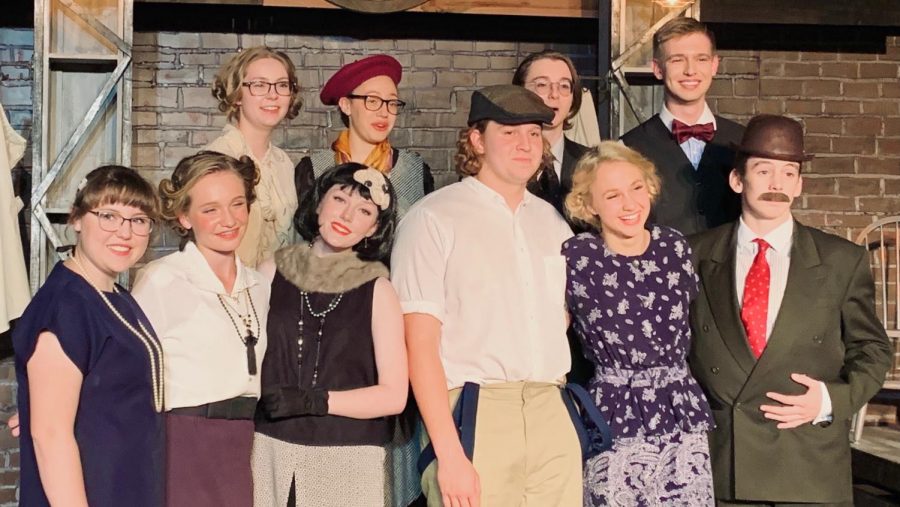 MCA Advanced Theatre class performs their first play of the school year.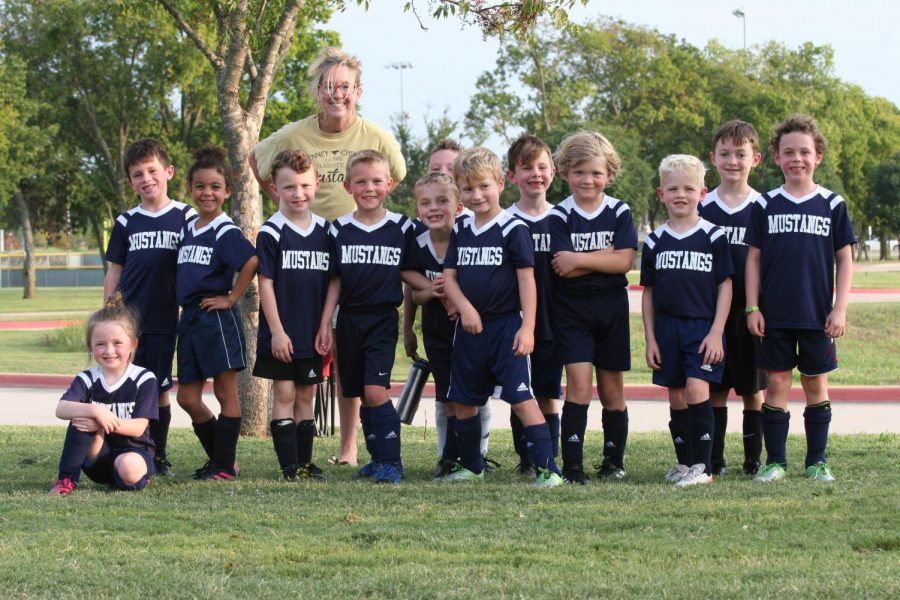 Wrapping up Lil Stangs fall soccer.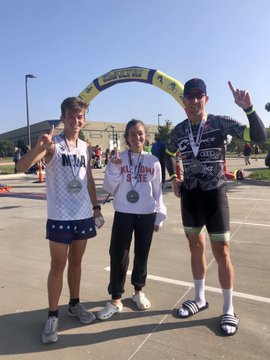 Two MCA students and their coach participate in a triathlon.
Load More Stories
Oct 22 / Fall Football Varsity

Atlas Rattlers Home School

18

Oct 1 / Fall Football Varsity

Sep 24 / Fall Football Varsity

Sep 17 / Fall Football Varsity

Sep 10 / Fall Football Varsity