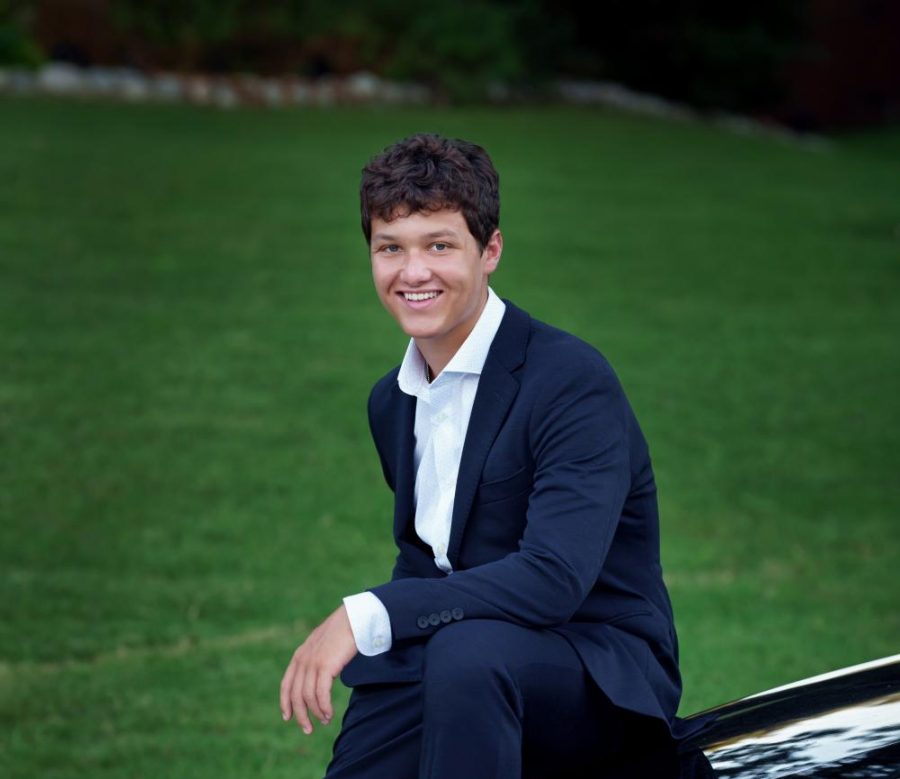 Hudson Cross joined MCA his junior year and is now a senior. This year will be his second in Newspaper, and he is thrilled to keep writing and editing stories over MCA sports. Hudson participates in football, baseball and basketball. His favorite MCA memory is winning the district championship in basketball during the 2019-2020 season. During his free time, Hudson loves to hangout with his family, travel and watch sports.
His favorite bible verse is Jeremiah 29:11
"For I Know the plans I have for you,"Declares the LORD,"plans to prosper you and not harm you, plans to give you hope and a future."
Hudson Cross, Sports Editor
Nov 18, 2020

Winter Sports Season Kicks Off

(Story)

Nov 17, 2020

Heartbreaking Loss Ends Season in Regional Finals

(Story)

Oct 19, 2020

Varsity Volleyball Fights for the District Title

(Story)

Aug 27, 2020

Changes in Fall Sports due to Covid-19

(Story)

Apr 30, 2020

"The Last Dance" Documentary

(Story)

Apr 15, 2020

NBA 2K20 Players Tournament

(Story)

Mar 31, 2020

Guatemala Mission Trip 2020

(Story)

Feb 19, 2020

Basketball Area Championship

(Story)

Feb 13, 2020

Lady Mustang District Championship

(Story)

Feb 05, 2020

Prep State Wrestling

(Story)

Jan 16, 2020

Girls Basketball Tournament

(Story)

Nov 20, 2019

Football's Last Game

(Story)

Oct 23, 2019

Middle School Football Stays Undefeated

(Story)

Sep 30, 2019

MCA Football Makes History Again

(Story)

Sep 19, 2019

Homecoming Game vs Temple Christian

(Story)

Aug 28, 2019

Football Scrimmage vs. Coram Deo

(Story)