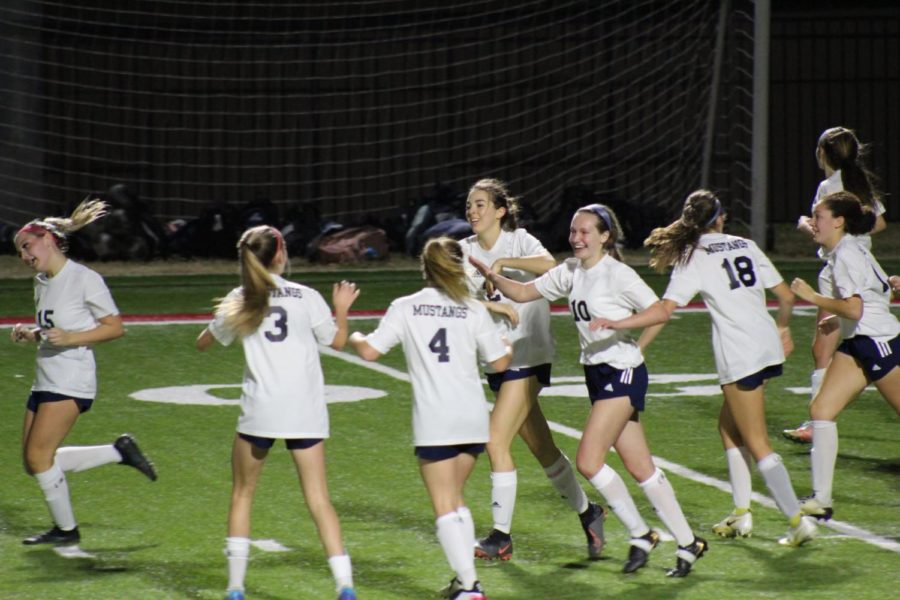 Lady Mustangs soccer team beats the defending 4a state champions.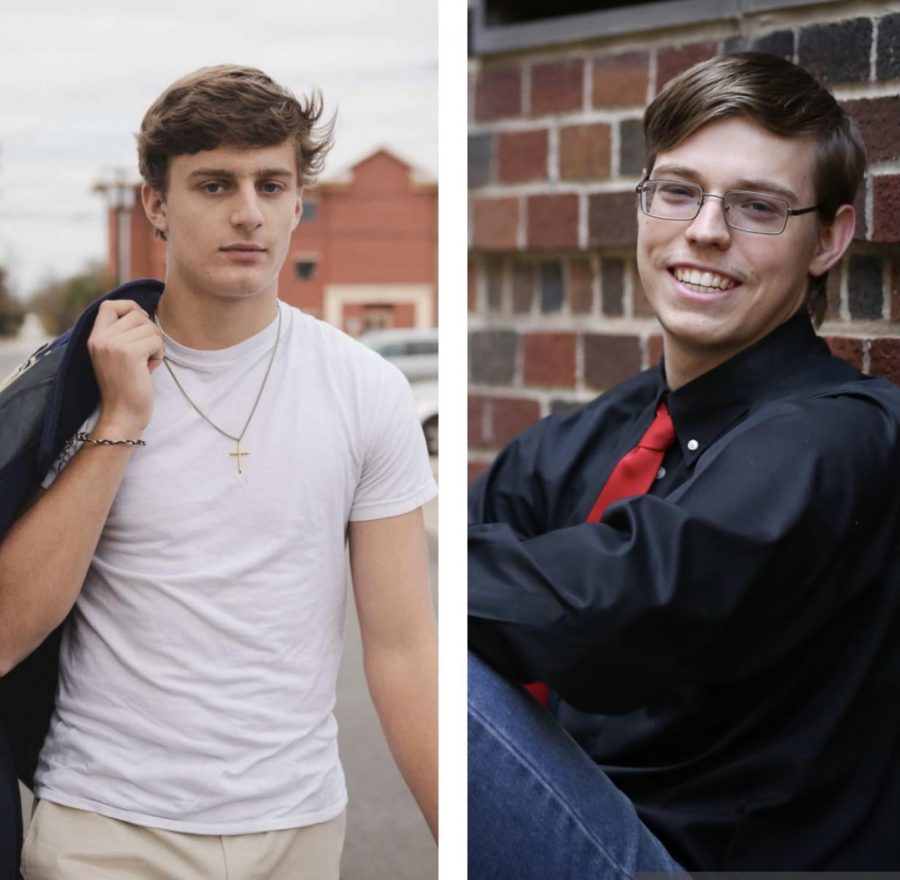 Jacob Hocevar and Shane Vanderhagen are named as the class of 2021's valedictorian and salutatorian.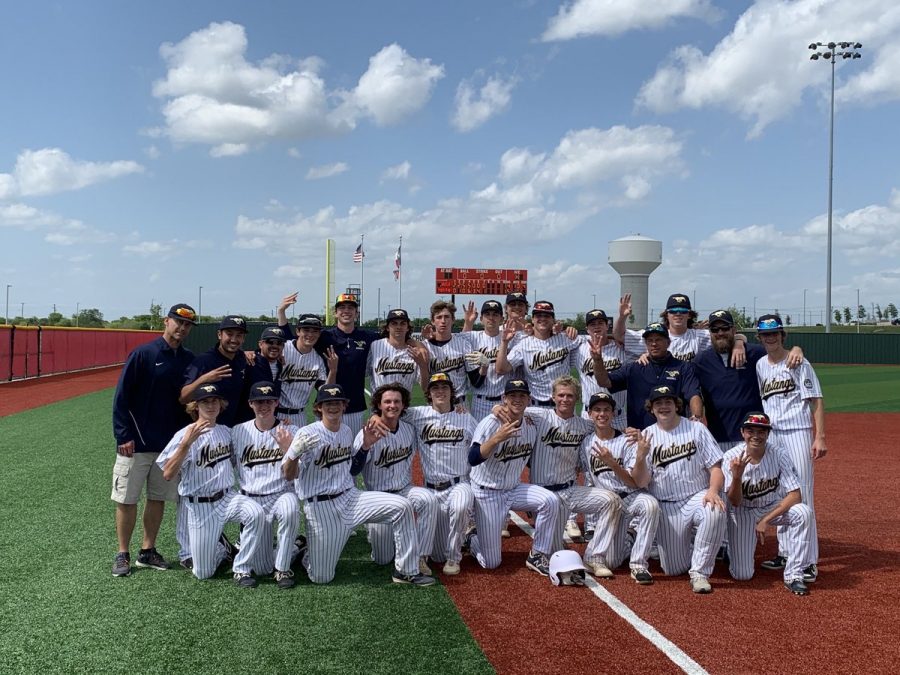 The Mustangs marched back from a 1-14 deficit to beat Emery 15-14 in the Regional Championship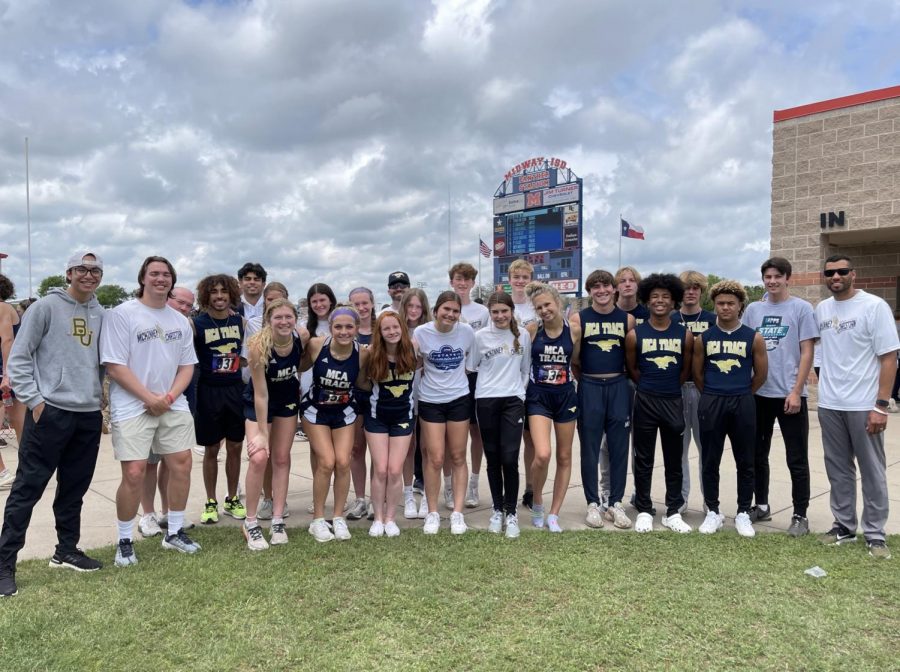 The McKinney Christian Academy track team traveled to Waco to compete in the 2021 TAPPS 5A state track meet.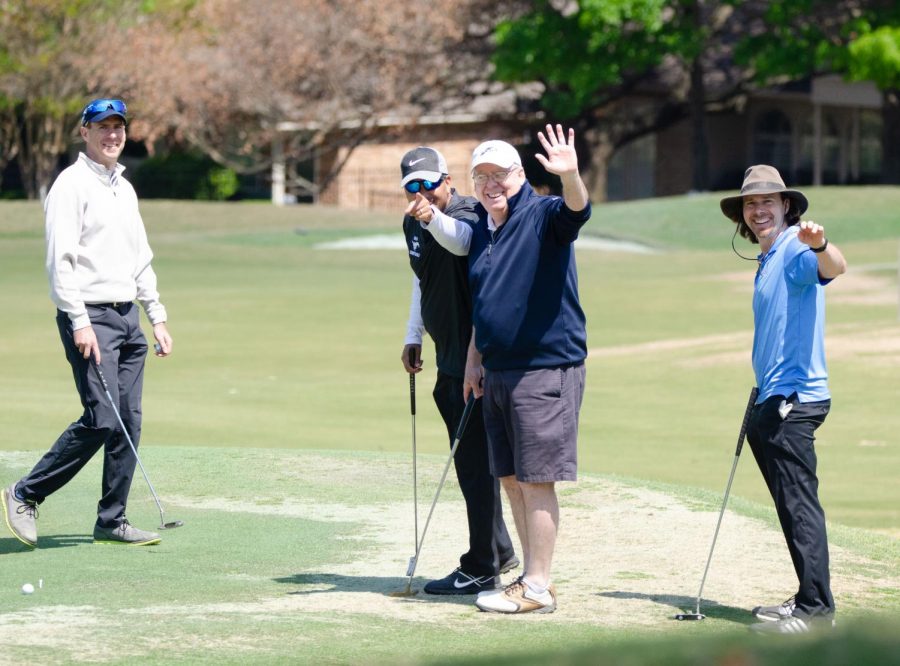 McKinney Christian Academy's golf classic and auction was held on Tuesday, April 20.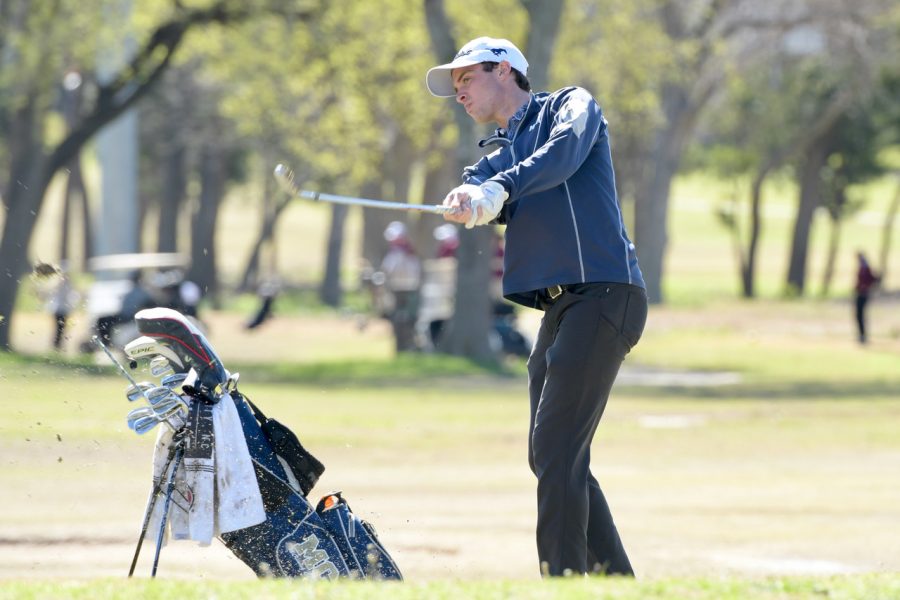 The Mustang boys varsity golf team secured first place in the 2021 Naaman Open.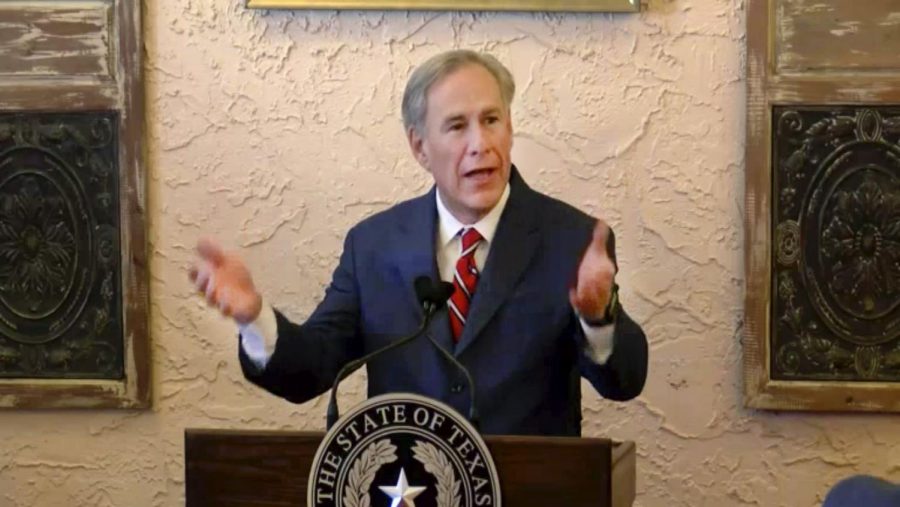 After almost a year of masks being mandated to all of Texas, Governor Greg Abbott lifts the mandate in hopes of restoring the normal routines of Texans.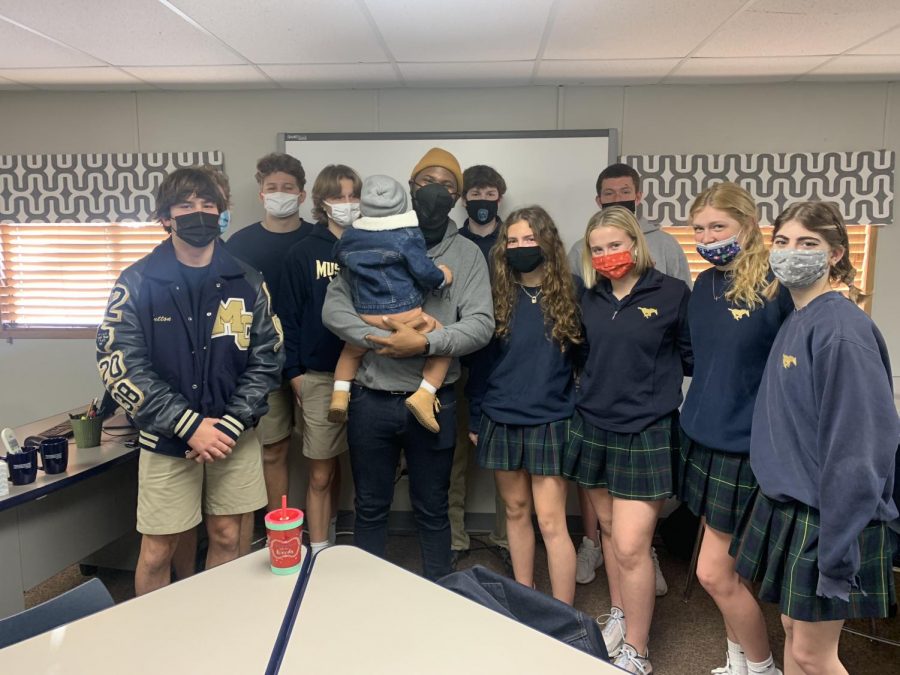 An inspiring story of Yves Muya and his experience of being a Congolese refugee to working his way up now managing multimillion dollar films.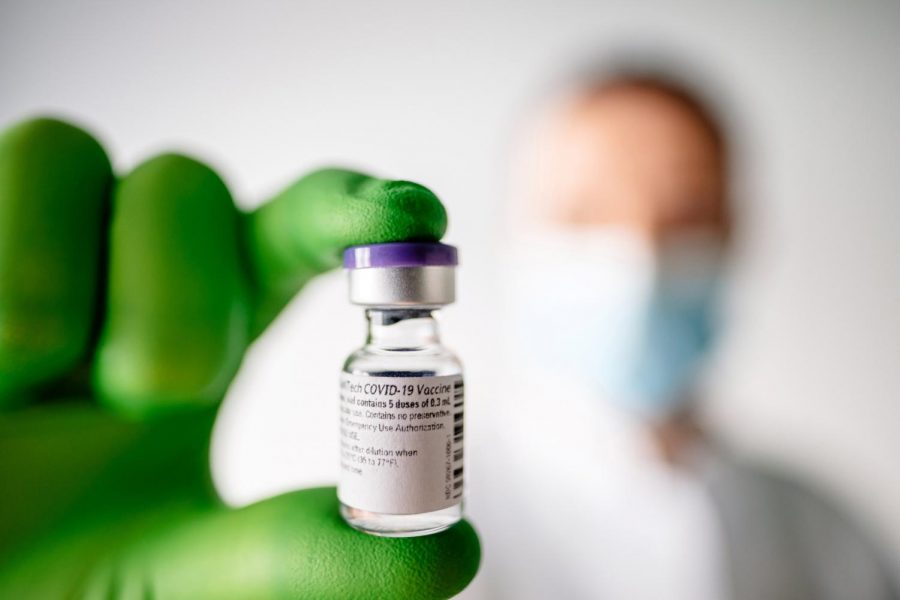 Is the end to the COVID-19 pandemic finally in sight with the development of the new vaccine?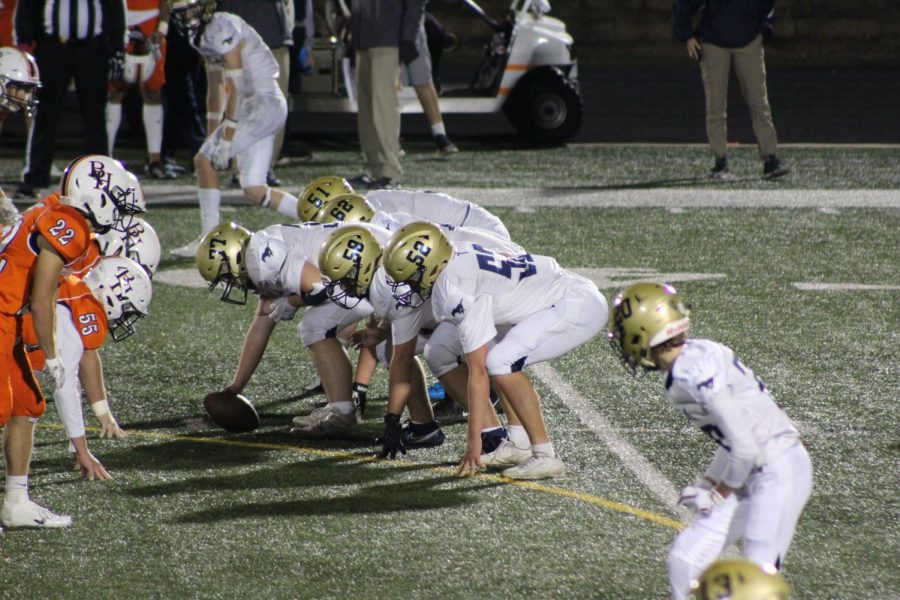 Despite injuries the Mustangs gave Brook Hill a fight.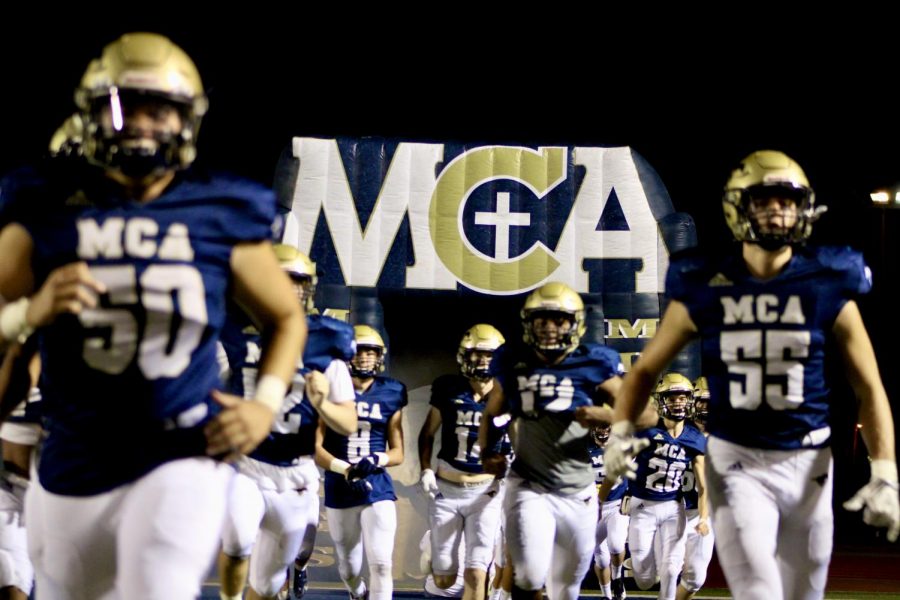 Football Seniors Last Home Game.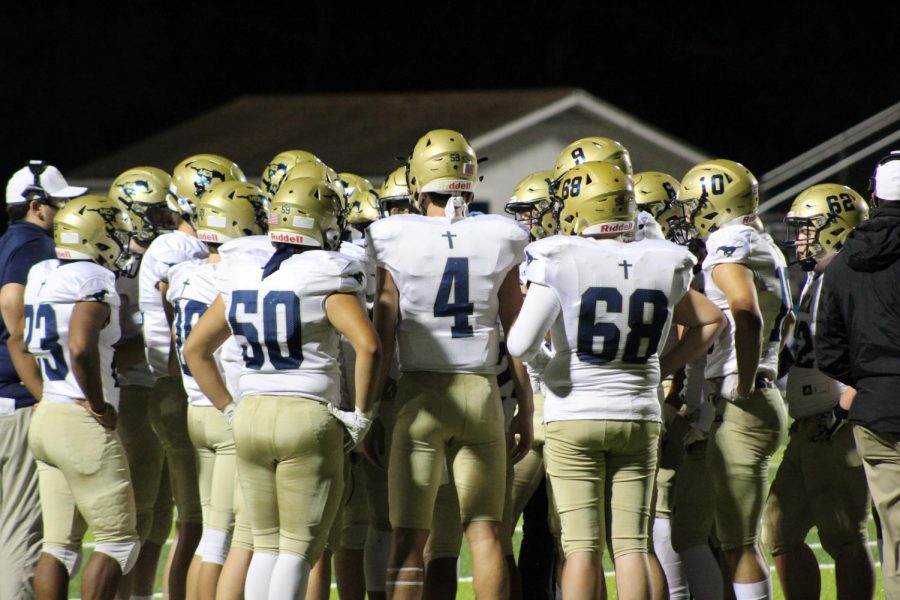 The Varsity Football team traveled to Tyler this past Friday to play against Grace Community.
Load More Stories
Oct 22 / Fall Football Varsity

Atlas Rattlers Home School

18

Oct 1 / Fall Football Varsity

Sep 24 / Fall Football Varsity

Sep 17 / Fall Football Varsity

Sep 10 / Fall Football Varsity