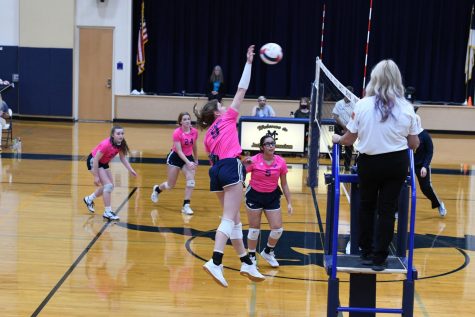 Summer Utzig, staff writer

October 21, 2020
The Lady Mustangs Varsity Volleyball team played a home game on October 6 against Brighter Horizons Academy. COVID-19 protocols are still being followed during games such as limited amount of fans, masks when social distancing is not possible and online ticket reservations. MCA swept the Lady Stars winning...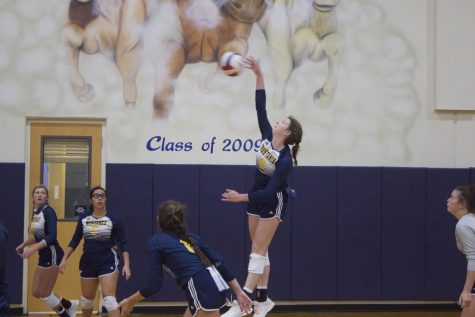 Summer Utzig, staff writer

September 21, 2020
The Lady Mustangs varsity volleyball team started off the season hosting the eleventh annual Tournament of Champions. The Lady Mustangs finished runner-up in the Gold Bracket consolation championship game. Typically the tournament is held in the middle of August but due to COVID-19 restrictions, the...