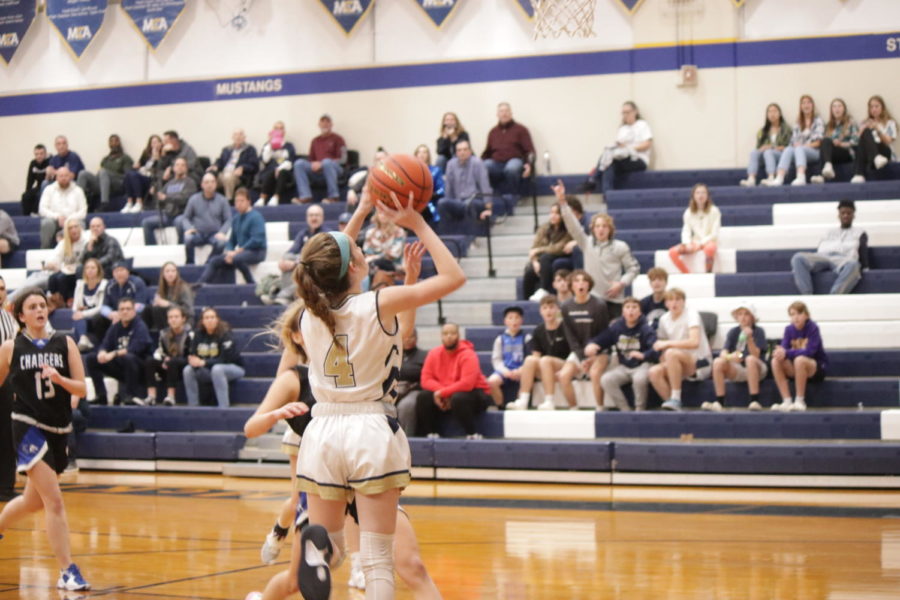 MCA Mustangs boys and girls basketball game against the Shelton Chargers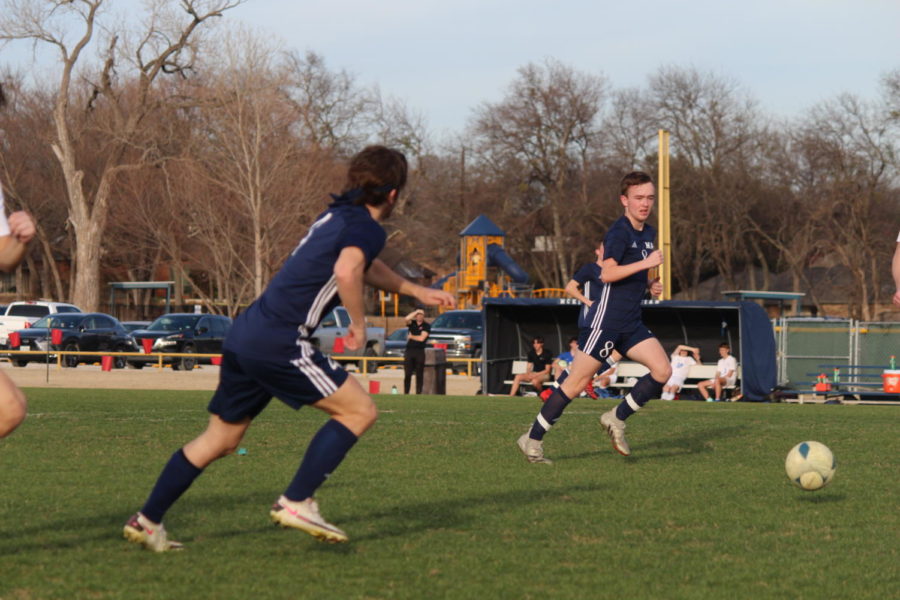 The Mustangs varsity boys soccer is defeated by the Colleyville Covenant Cougars.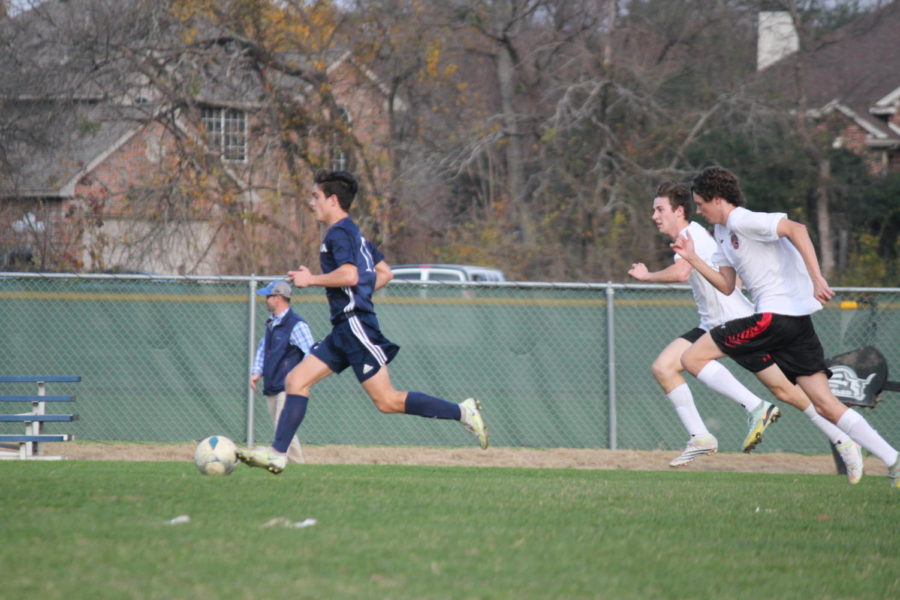 MCA Varsity Boys Soccer Fights Against Dallas Covenant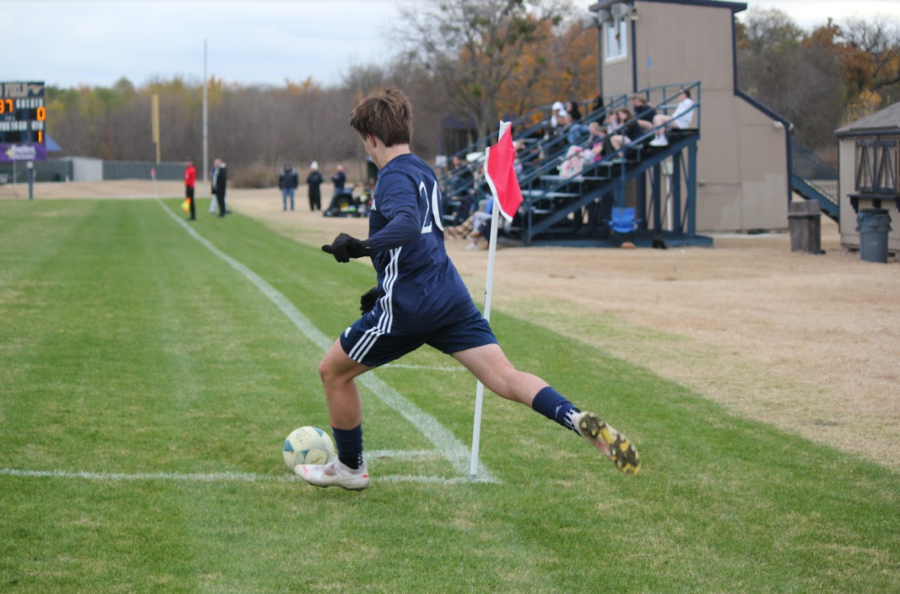 Mustangs Varsity Boys Soccer Team Plays Bethesda on Home Field.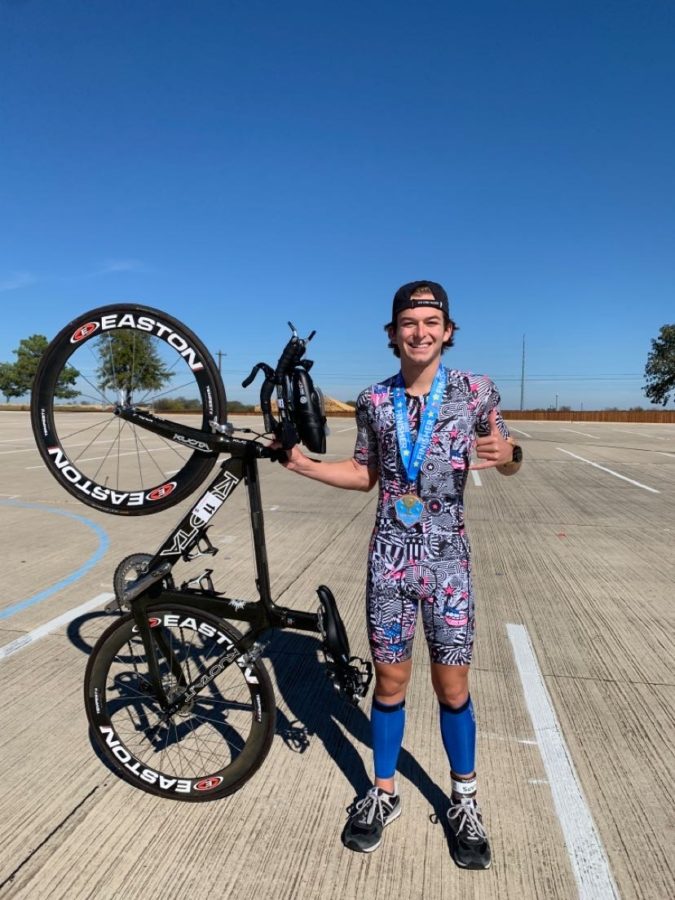 MCA Junior finishes 10th overall in the Best of the Best Triathlon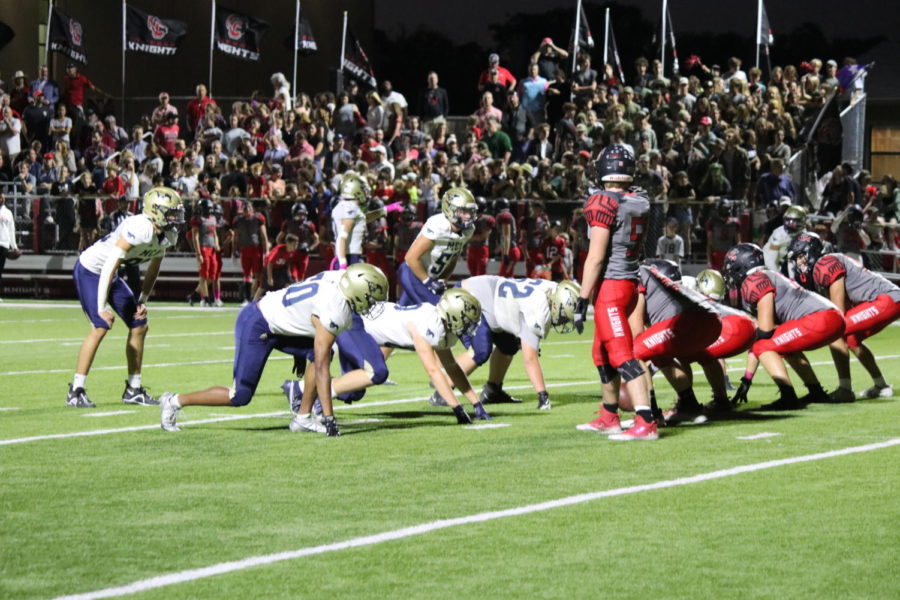 MCA's Varsity Mustang's drop the game against Dallas Covenant.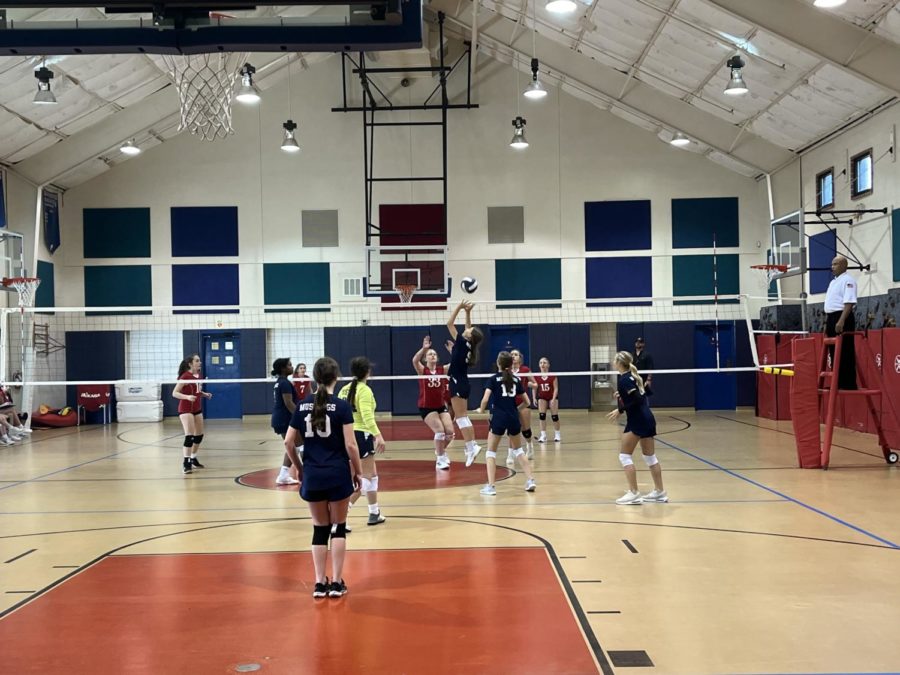 Middle School Volleyball play for the chance to continue through the season.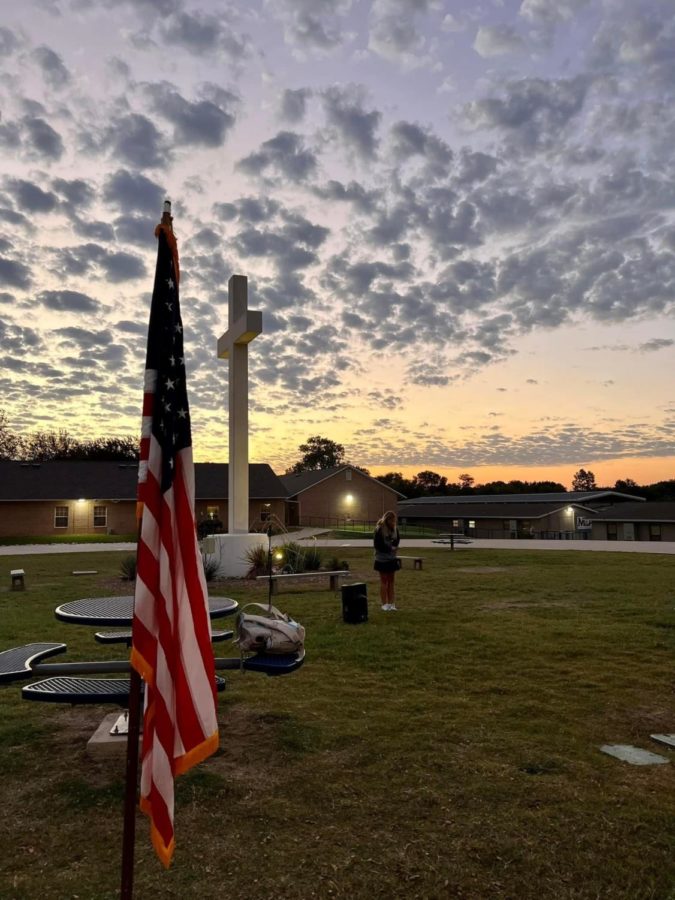 National student led prayer event around the campus cross.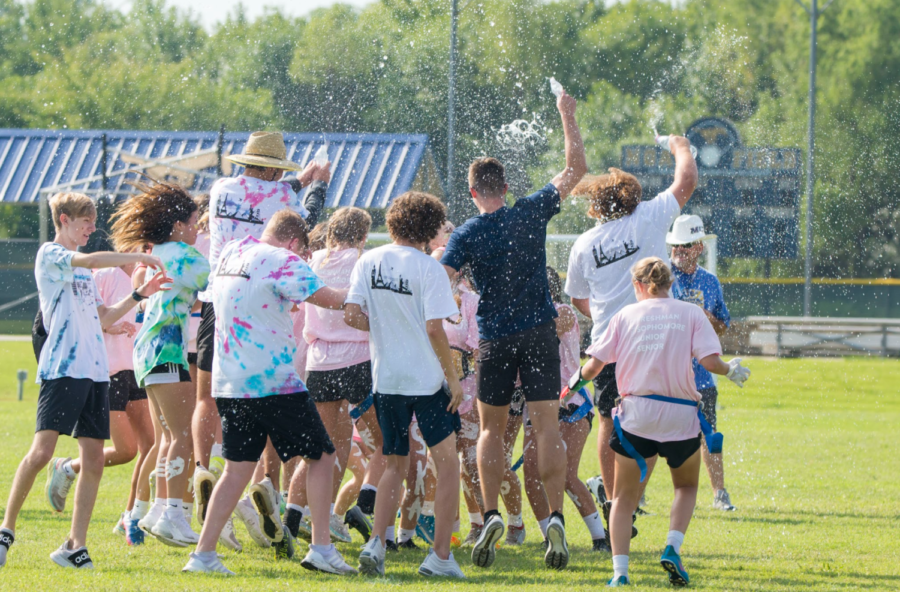 Mustangs Homecoming dress days, activities and games.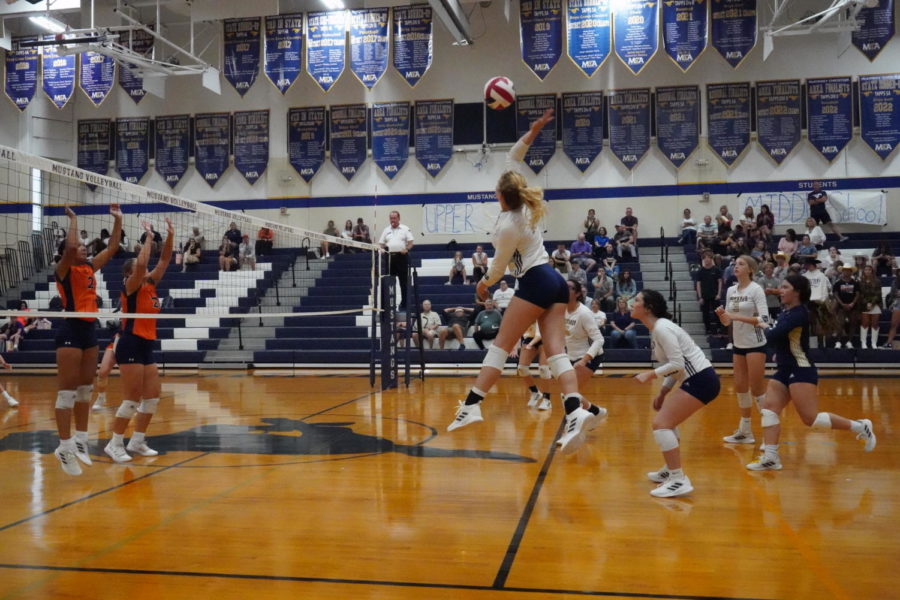 Both JV and Varsity Lady Mustangs Volleyball teams win their first district games.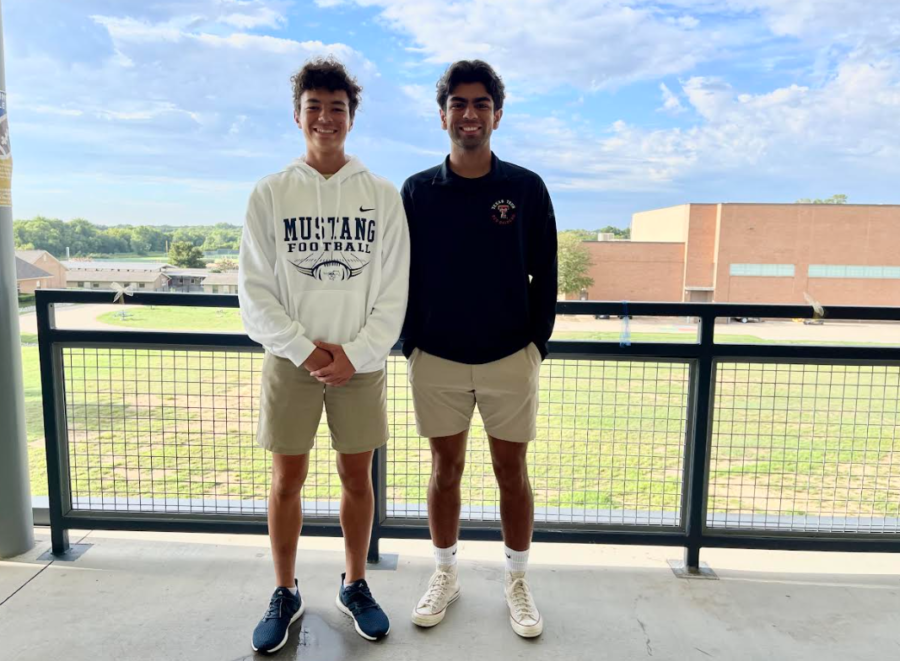 Two students receive the National Hispanic Recognition Award.
Load More Stories
Oct 22 / Fall Football Varsity

Atlas Rattlers Home School

18

Oct 1 / Fall Football Varsity

Sep 24 / Fall Football Varsity

Sep 17 / Fall Football Varsity

Sep 10 / Fall Football Varsity