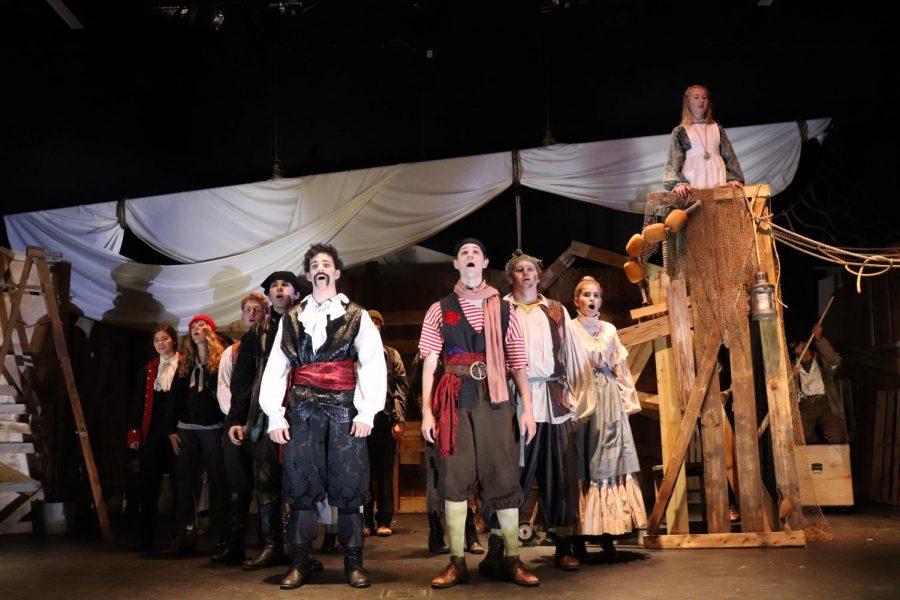 The Upper School Drama program put on Peter and the Starcatcher, the first musical in MCA history.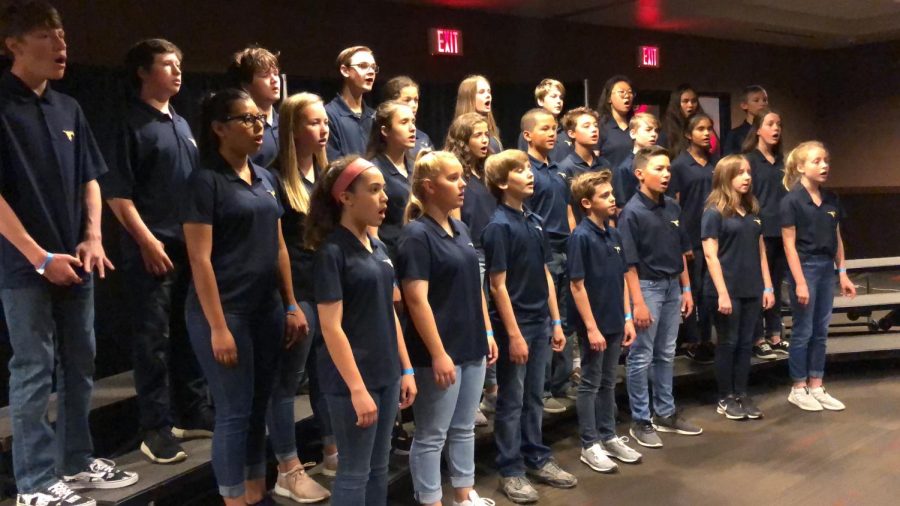 Middle school choir sings at the "Pride of Texas" festival at Pinstack.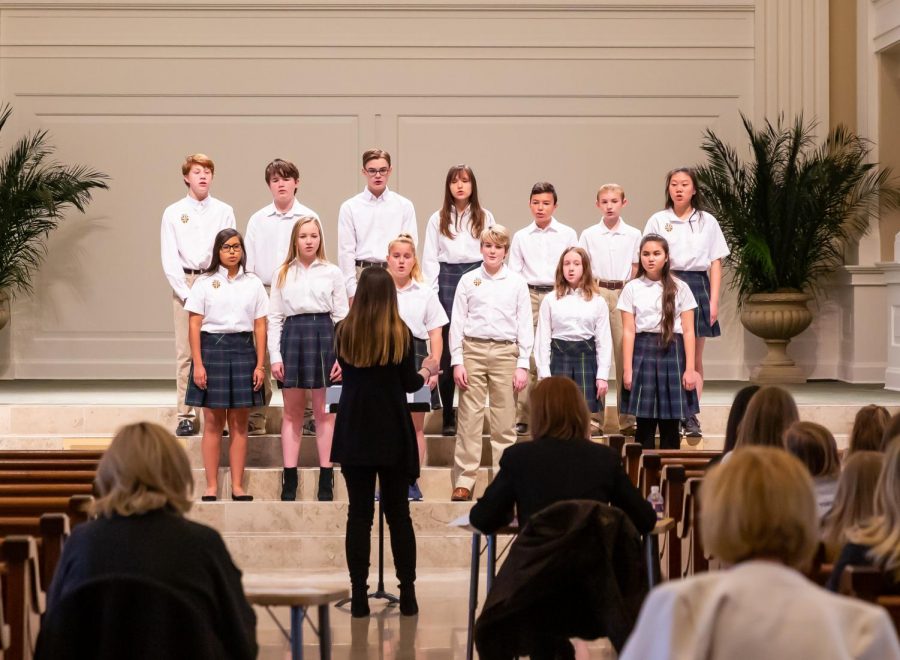 The Middle school choir performs their first competition at Prestonwood.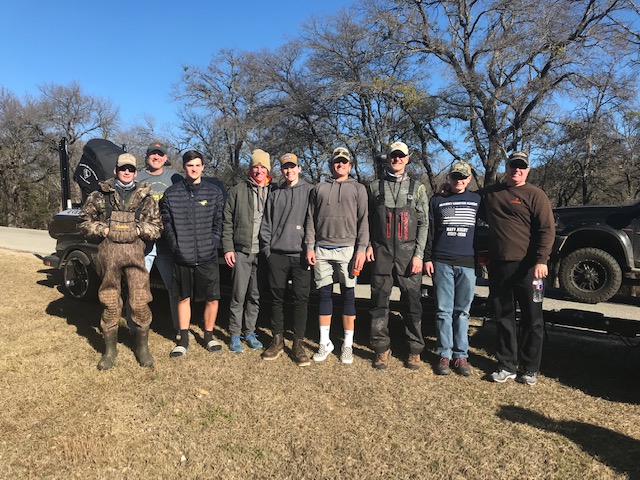 The fishing team traveled to Texoma on the 24th.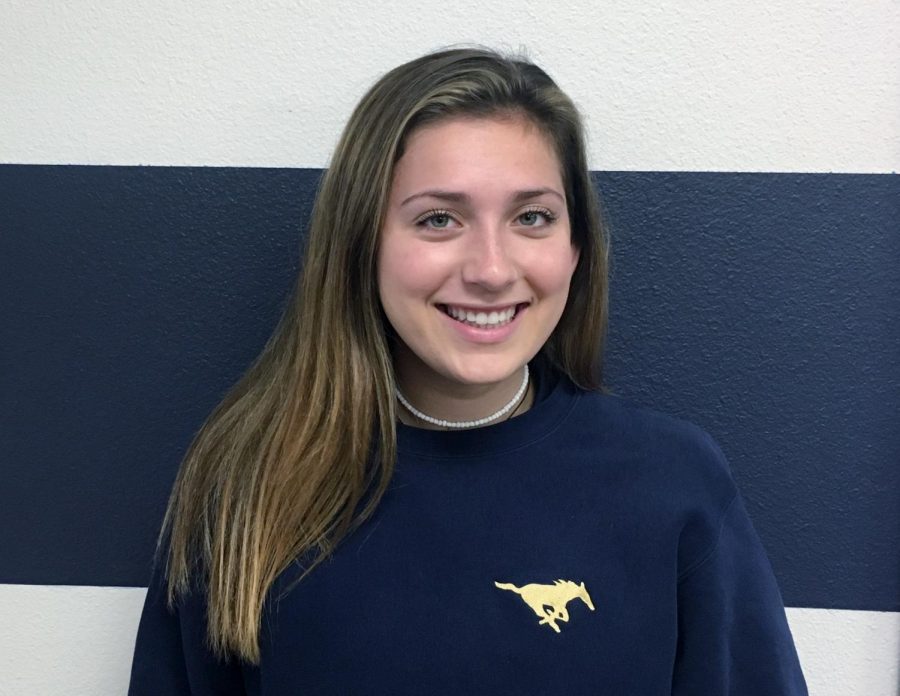 Three new students enrolled in MCA in the spring semester.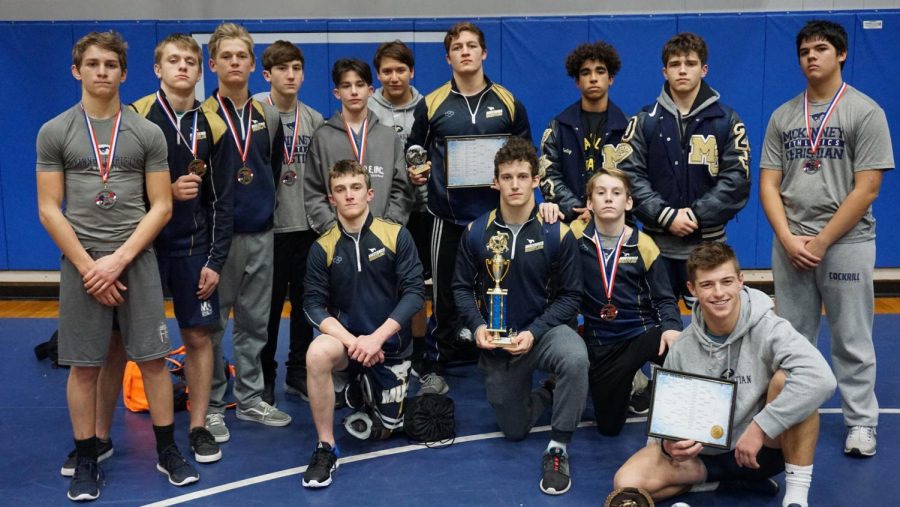 McKinney Christian dominates the competition at their first tournament.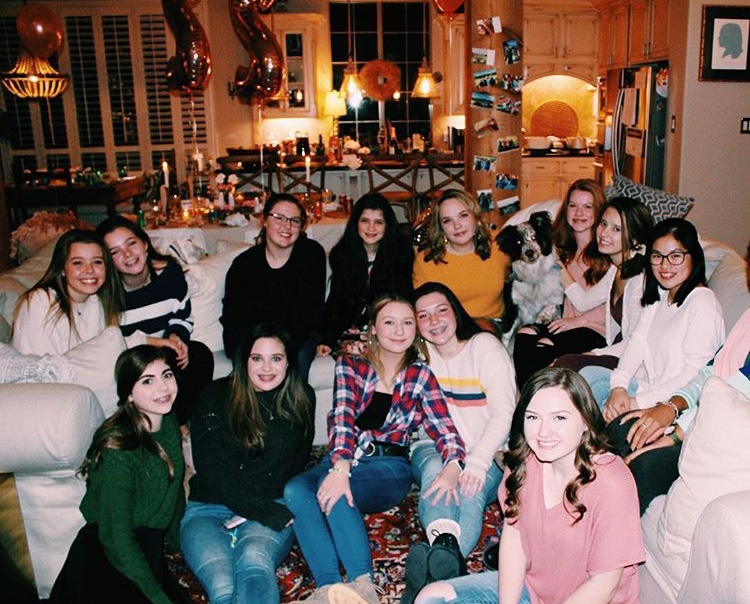 Thanksgiving break is a week away and we can celebrate our gratitude for the blessings we have.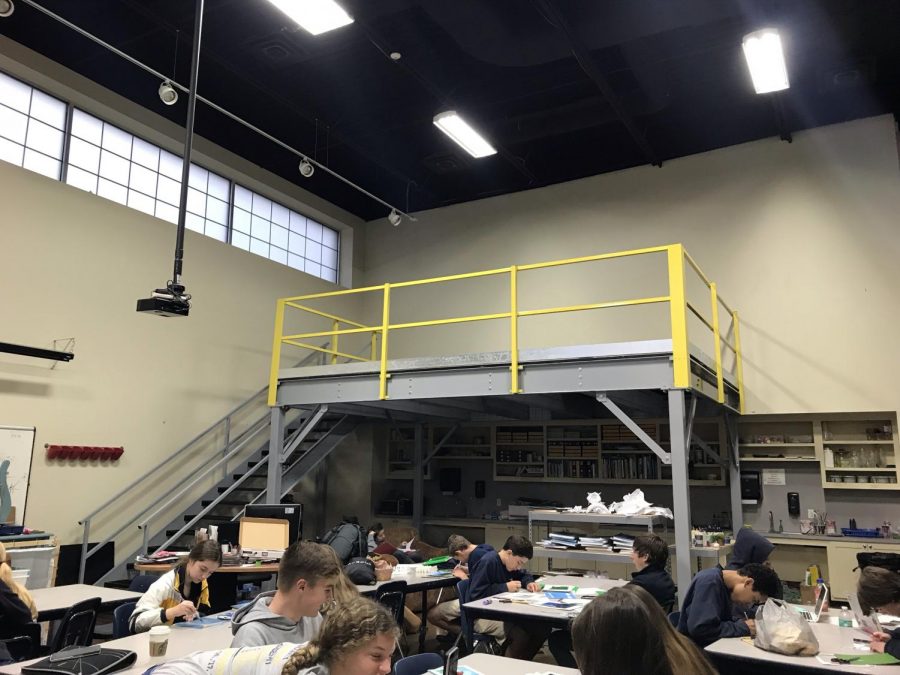 The art program built a new mezzanine to help with storage.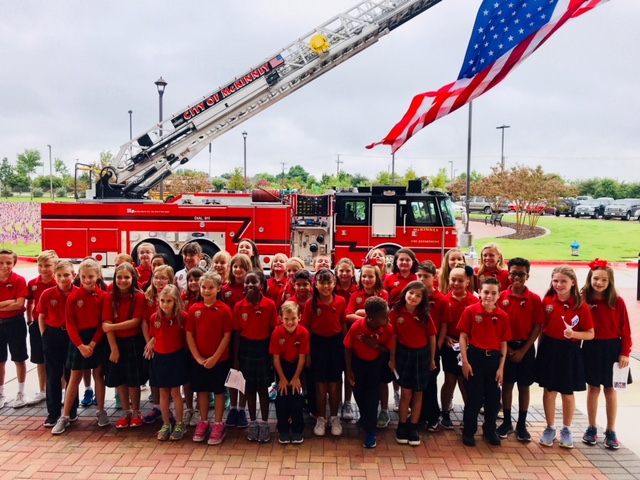 Honor's Choir went to Collin College for the 9/11 Remembrance Ceremony.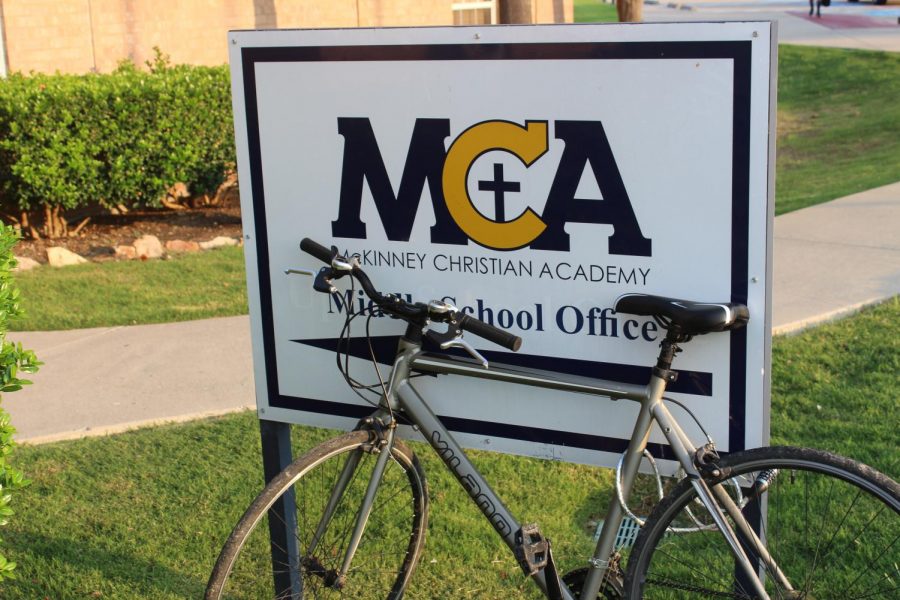 The main source of transportation is driving at MCA because their is no public transportation provided, but some students find alternative ways to travel to and from school.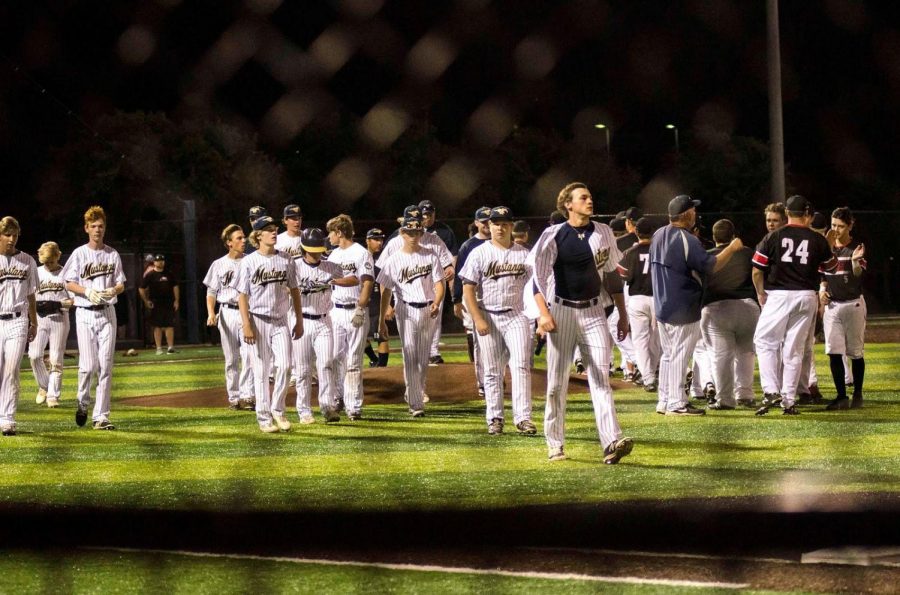 The Mustangs had a school record-breaking district and playoff season.
Load More Stories
Oct 22 / Fall Football Varsity

Atlas Rattlers Home School

18

Oct 1 / Fall Football Varsity

Sep 24 / Fall Football Varsity

Sep 17 / Fall Football Varsity

Sep 10 / Fall Football Varsity