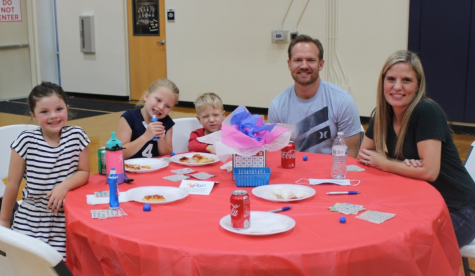 Sarah Krusing, staff writer

October 13, 2020
There were lots of Bingo cheers in the Student Life Center this past Saturday. McKinney Christian Academy held their annual Family Bingo Night. To start the night off, all the families hustled in to eat pizza and got ready for the bingo games to begin. Lower School principal Chris Hydock was the caller...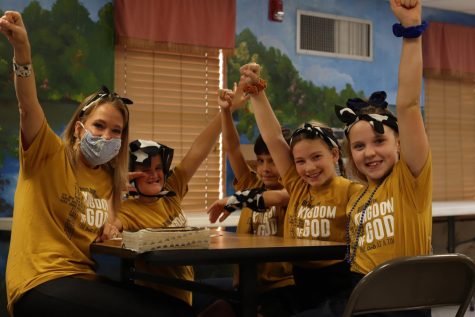 Sarah Krusing, staff writer

September 23, 2020
Friday, September 18 was the first Big DoG's meeting of the 2020 school year. Big DoG's is a program for fifth graders where they learn about living a life of discipleship. Being the oldest kids in lower school it is their job to be leaders for the younger kids. The clever name Big DoG's stands for...